The history of Maldives provides proof that a system for apprehending offenders or a detention house have always existed…whether to keep offenders to serve out a sentence or to detain offenders in suspicion of an offence. Prisons have existed, whether in the name of "Hura ge", "Ashi ge" or "Gudhan ge"; and in recent times functioning in the name of prisons. For a long time, people who get sent to detention centres in any name have been ostracised by the community.
Looking at prisons systems of developed countries, it is evident that their work and working environment is based solidly and the security and solidarity of a nation is a result of the hard work of prison officers. The most important factor in their systems is the setup of modern technology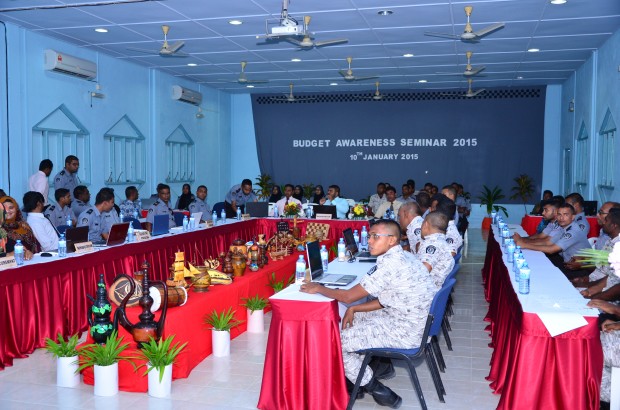 The prison system in Maldives have evolved considerably over time and more changes are to come in future. The most important and historic accomplishment to date of modernising and regulating the procedures of prison system is the passing and implementation of the Prisons and Parole Act 2013/14 by the People's Parliament. One of the purposes of the Act is to carry out the prisons system under a solid law. Hence an institution in the Maldives Correctional Service (MCS) was formed under the Act to achieve this purpose and operational policies of MCS soon followed in order to build a safe and secure environment for the inmates.
The formation and implementation of the Prisons and Parole Act greatly empowered prisons officers for example by granting the use of less lethal weapons and force in situations. It also granted permission to use riot gear, restraints, pepper spray, batons, tear gas, stun grenade and Taser gun in accordance with the Act.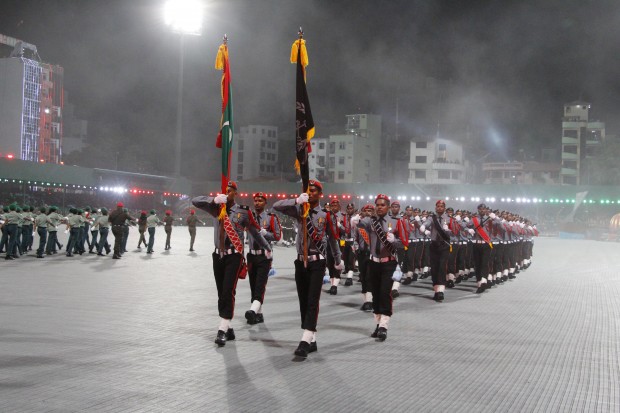 Learning from the past, today Maldives Correctional Service officers are patriotic and courageous Maldivians whose important and hard work greatly contributes to maintaining peace and security of the nation. Over the past 43 years of service, the prison institution has been receiving popularity and fondness from the public while the future of prisons officers seem bright as those who achieve results professionally.