Maldives Correctional Service and Ministry of Home Affairs has today signed a Memorandum of Understanding (MOU) with State Electric Company (STELCO) to start "Fahi Furusath" programme to teach job-related skills to inmates being released under parole.
The purpose of Fahi Furusathu to conduct a programme to rehabilitate inmates and prevent those released under parole from re-offending by teaching them skills that could pave the way of earning a living. In that regard, STELCO has agreed to train and provide internships to parolees.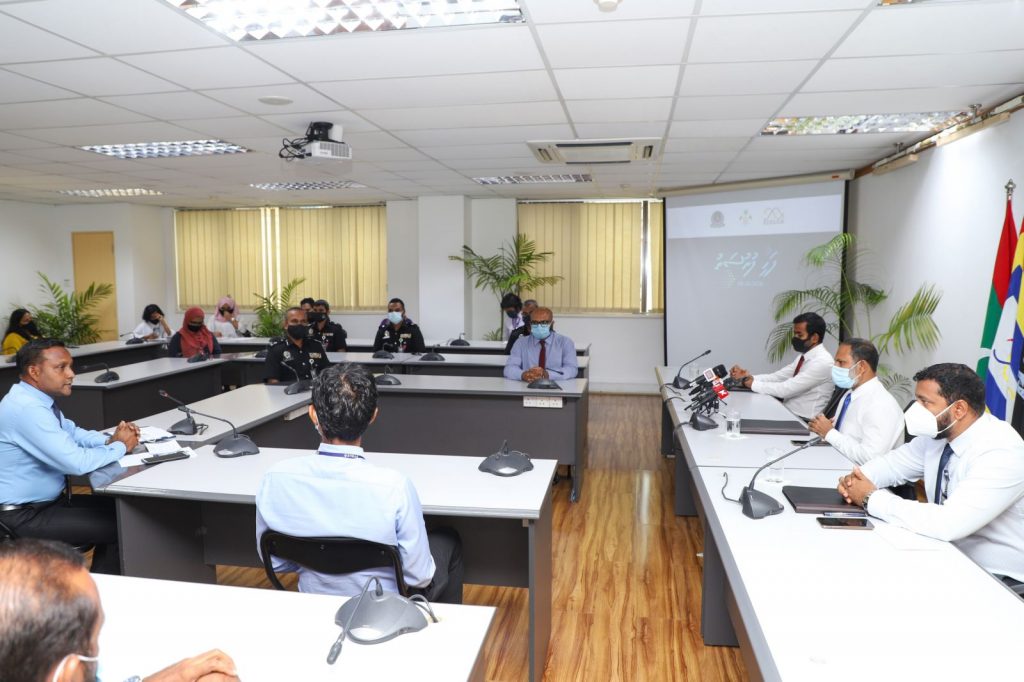 While speaking at the signing ceremony, Minister of Home Affairs Hon. Imran Abdulla noted the initiative taken by the Managing Director of STELCO and stated that most of the time the reasons for people released from prison to re-offend are the dire economic circumstances and sociological prejudices. He also noted that the new project is one of the several projects in works or planned to release reformed inmates back into the community and induct them back into the community as productive citizens.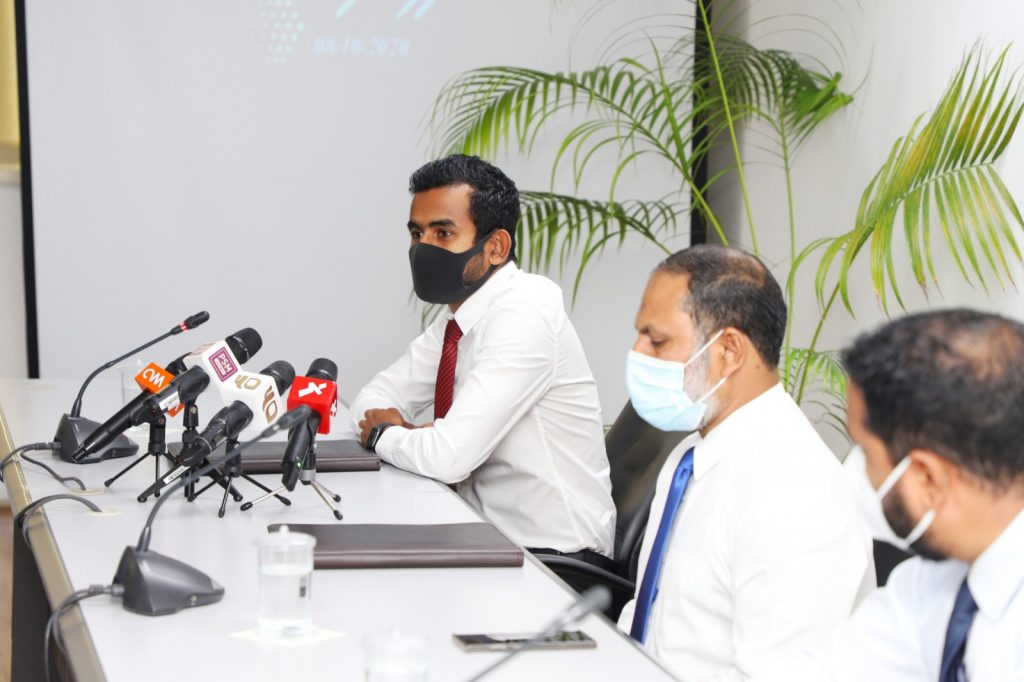 Commissioner of Prisons Ahmed Mohamed Fulhu noted that the new project will bring more refinement to the continuous work of MCS to rehabilitate inmates and teach them skills as individuals that are useful and accepted by the society. He also said that the aim is to reform and train inmates into skilled citizens that can use the said skills and become productive to the family and society.
The Managing Director of STELCO Mr. Hassan Mughnee stated that the signing of the MOU was a huge responsibility, an initiative taken under their corporate social responsibility (CSR) to assist the programme of reducing offenders and re-integrating them to society. He further added that STELCO's role in such programmes that work to reform offenders back to proud Maldivians will also include their efforts in the STELCO's success.