Female prison and civil officers of Maldives Correctional Service has given a red-carpet welcome to all the male officers as part of the celebration to mark International Men's Day.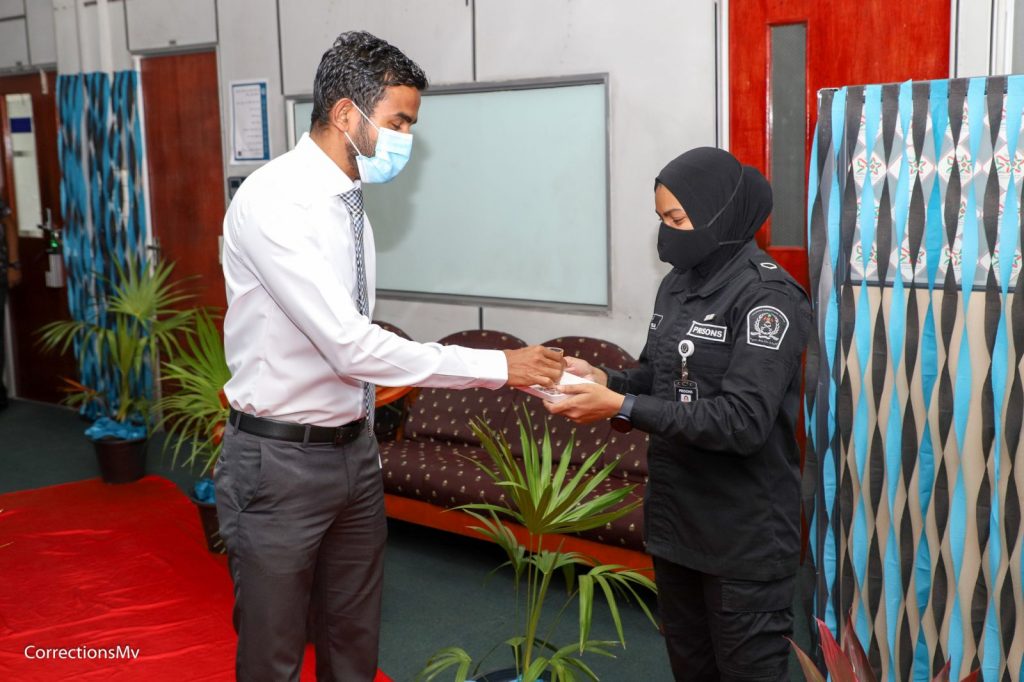 As such, separate events were held at the prisons and Head Office to celebrate Men's Day, which included presenting gifts, cutting the cake, and a special breakfast held to mark the occasion.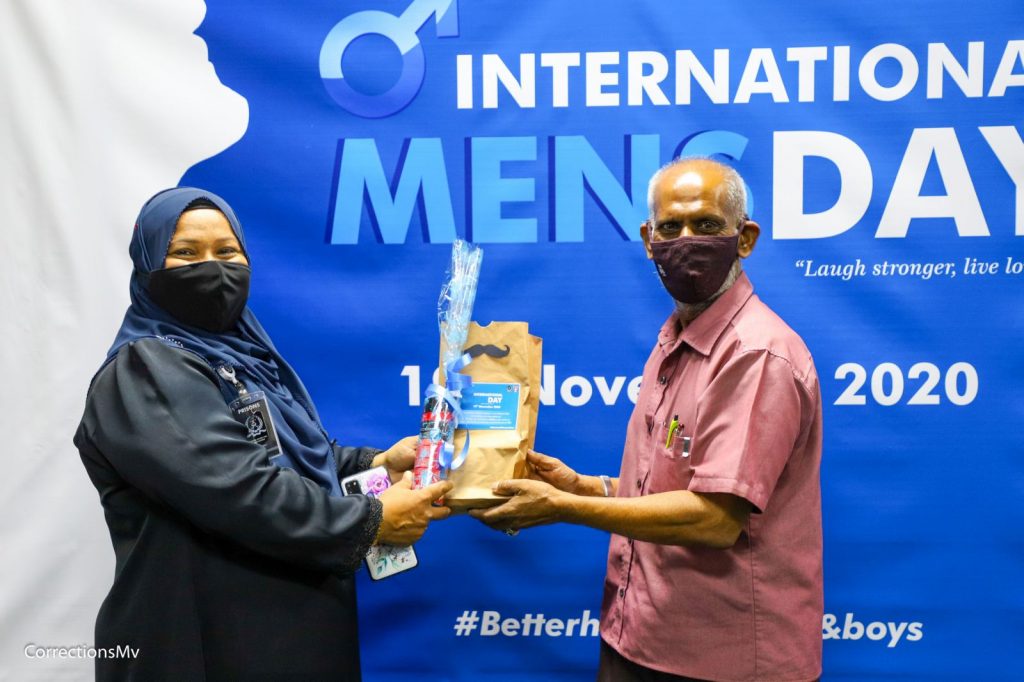 The gifts to male officers at Head Office were given by the generosity of Poise Perfumes.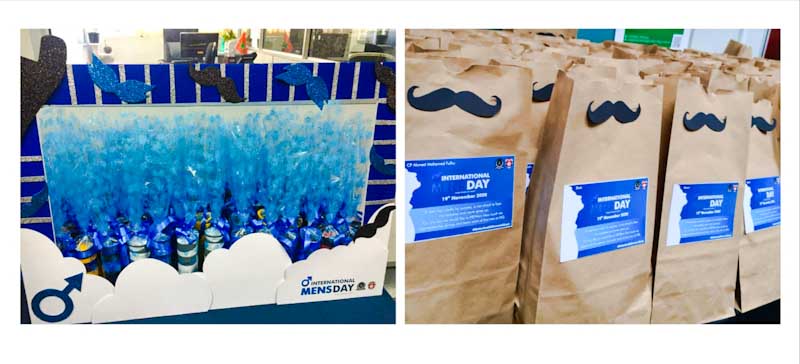 The International Men's Day is celebrated every year on November 19th. The slogan of this year is "Better health for men and boys".