Asseyri Prison officers has assisted K. Himmafushi Council in cleaning and destroying mosquito breeding grounds in the island.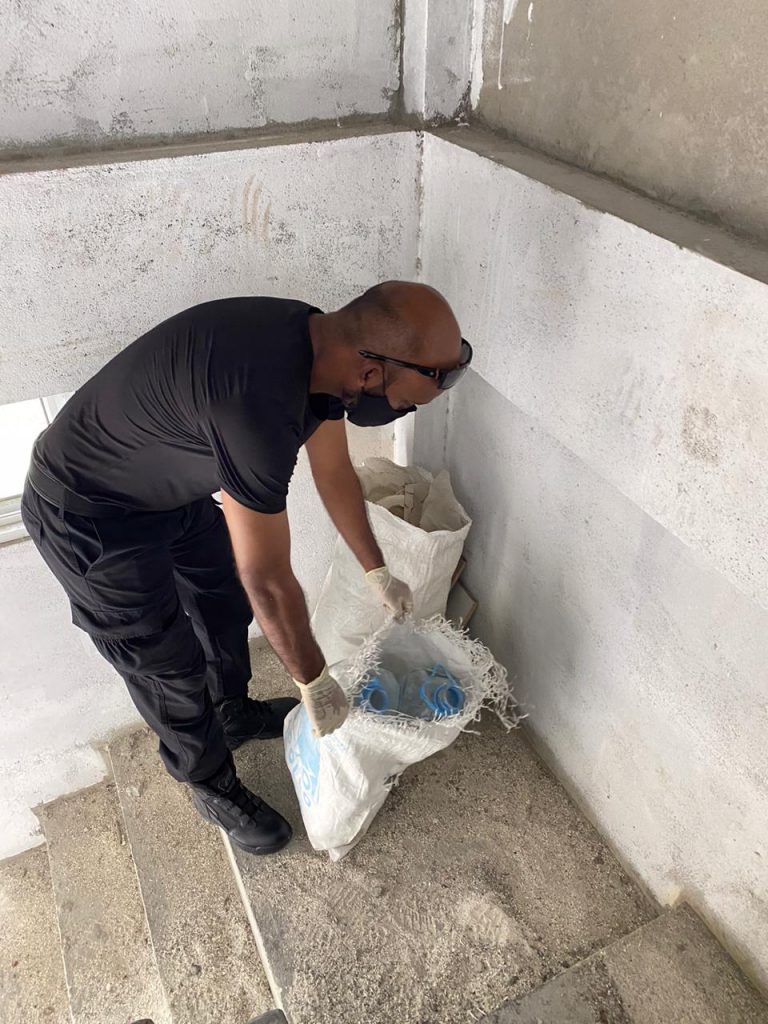 The cleaning work, which started this morning; included cleaning and destroying things and places which could breed mosquitos as well as filling pot holes that collect water with sand.
The cleaning work was also joined by staff of government and private institutions and citizens of the island.