Random samples from persons at Asseyri Prison were taken today to test for the rapidly spreading Covid-19.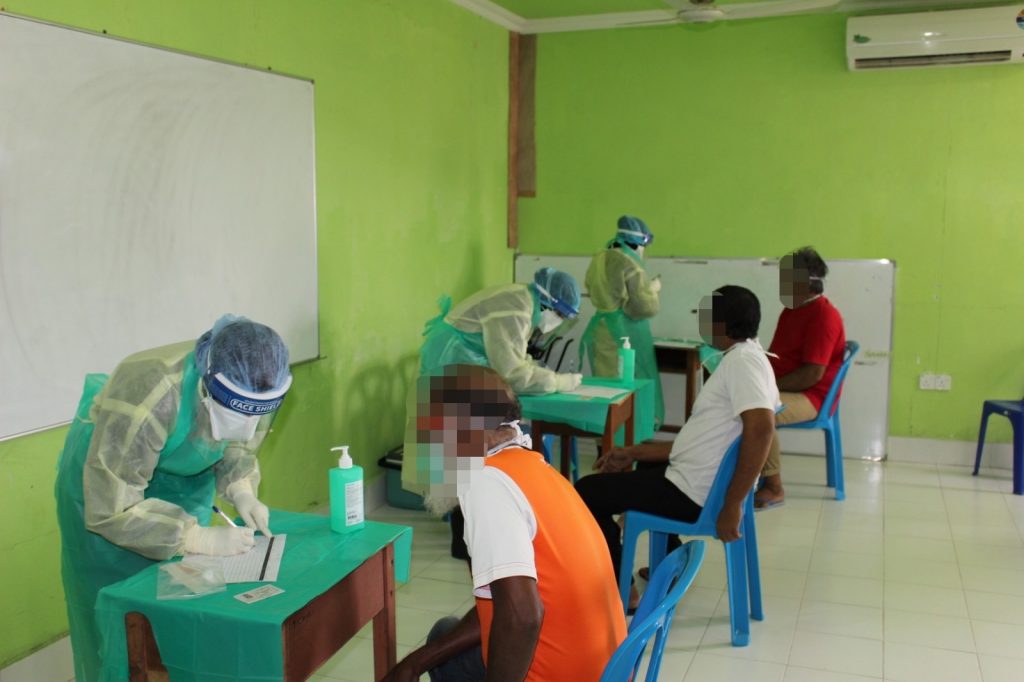 The random samples were taken as a preventive measure against the virus and to identify the level of exposure of it at the prisons.
The sample collection was carried out at the prisons in collaboration with NEOC and samples were collected from 25 inmates and 12 officers and staff.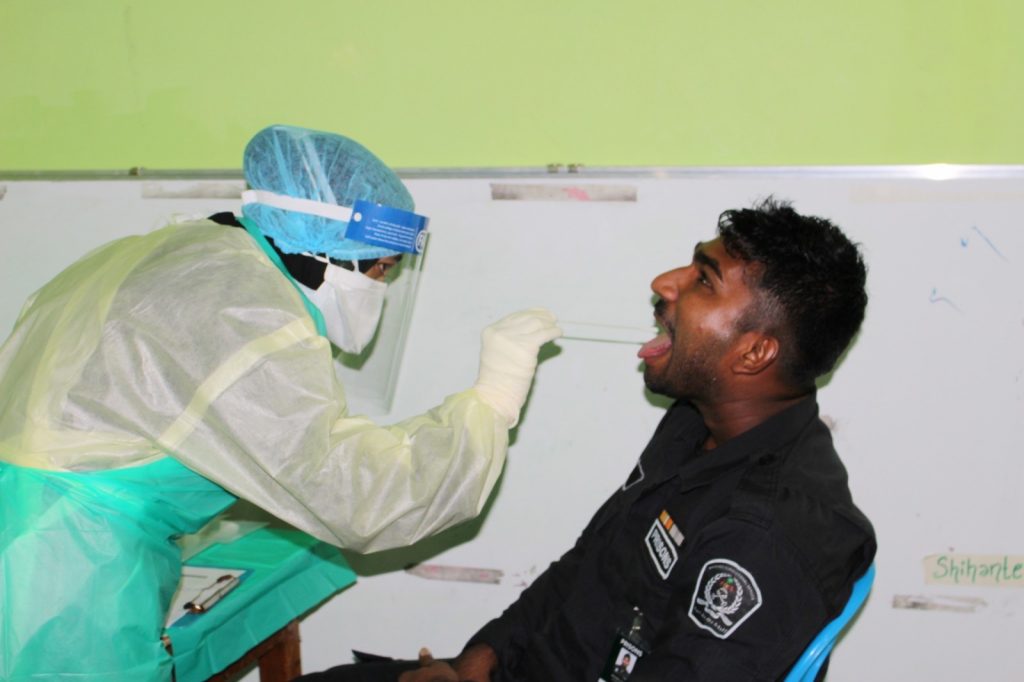 The samples were collected from inmates from separate units and officers working at varying fields.