Male' Prison of Maldives Correctional Service has held several events and a dinner night to celebrate its 12th anniversary.
The first event included Fajr prayers by all officers of Male' Prison followed by cutting of cake and breakfast. The next event included several sports activities amongst prison officers and civil officers of Male' Prison. The event also included a friendly futsal match between Women's Teams of Male' Prison and Head Office.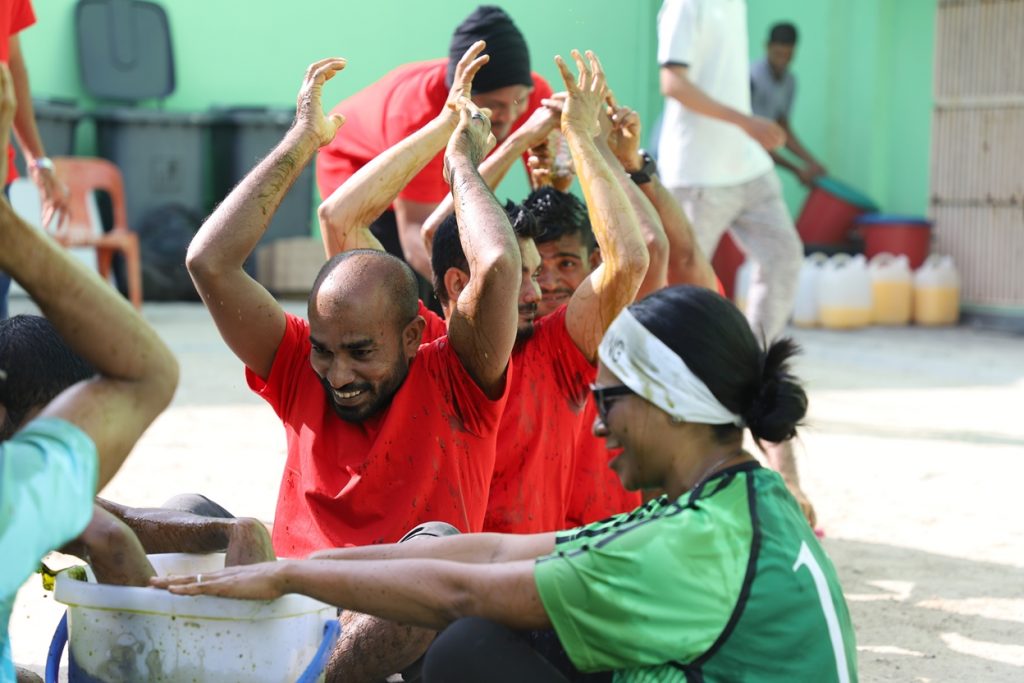 The final event of anniversary celebration was the dinner night held last night at Male' Prison, attended by Commissioner of Prisons, Deputy Commissioner of Prisons Uz Ibrahim Mohamed Didi, Assistant Commissioner of Prisons Mohamed Asif, Director of Male' Prison DSP Mohamed Tholaal and Commissioned Officers as well as prison and civil officers from Male' Prison and Head Office.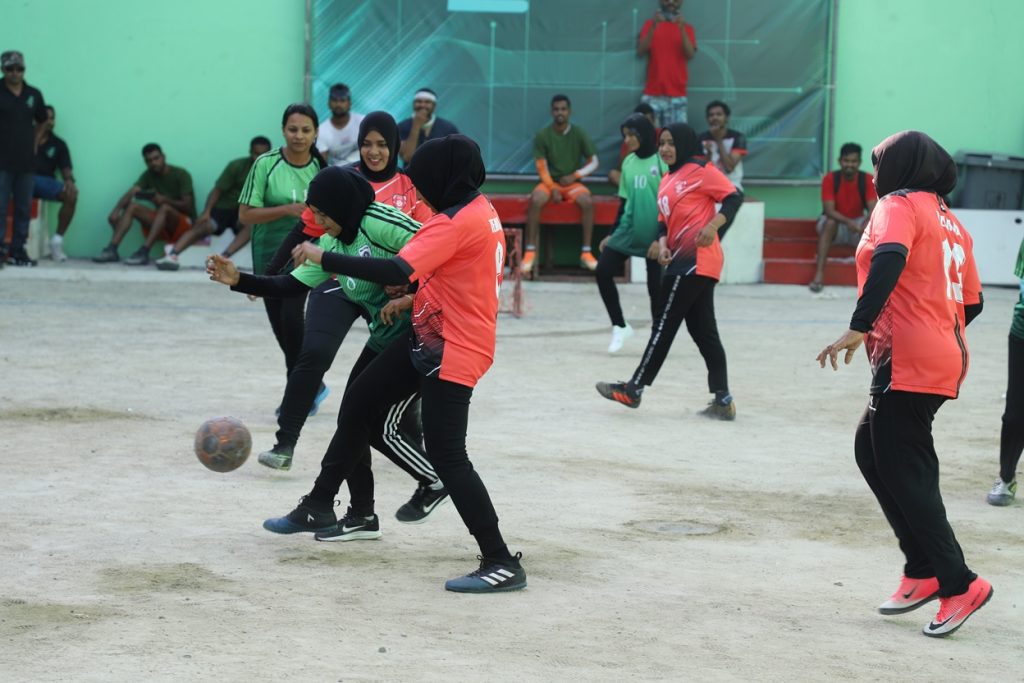 A video presentation of the annual report of Male' Prison was also showcased at the dinner while certificates were awarded to officers that achieved excellence in attendance. Certificate was also awarded to officers who served Male' Prison for a long term.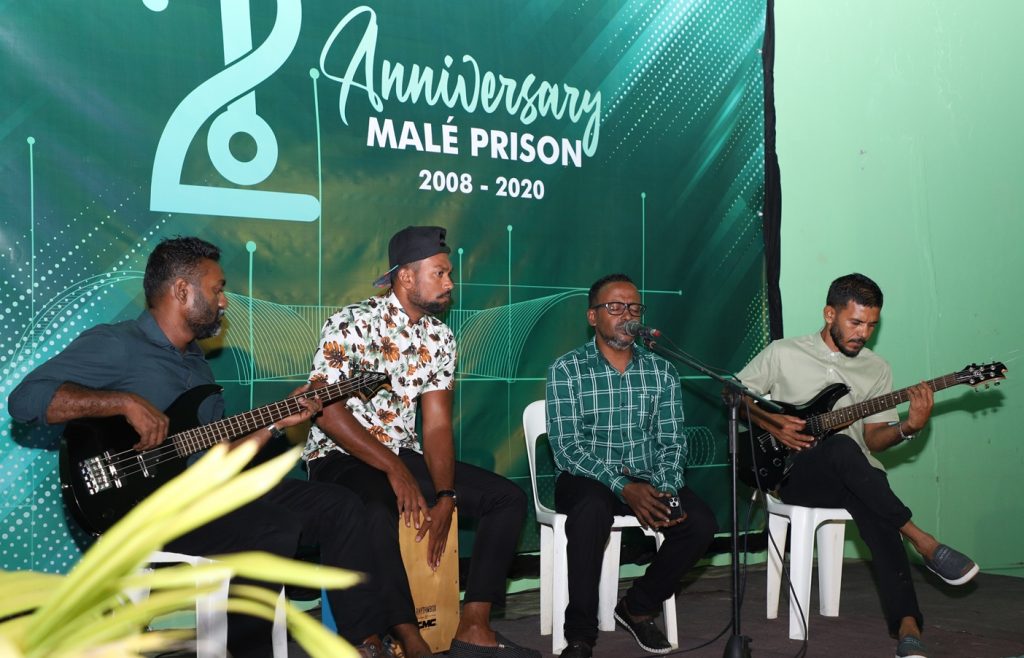 The dinner night also consisted of live music from MCS's music band and other entertainment activities.